FREE DELIVERY FOR PURCHASE OVER 800 HKD
Dedicated to your premium wine experience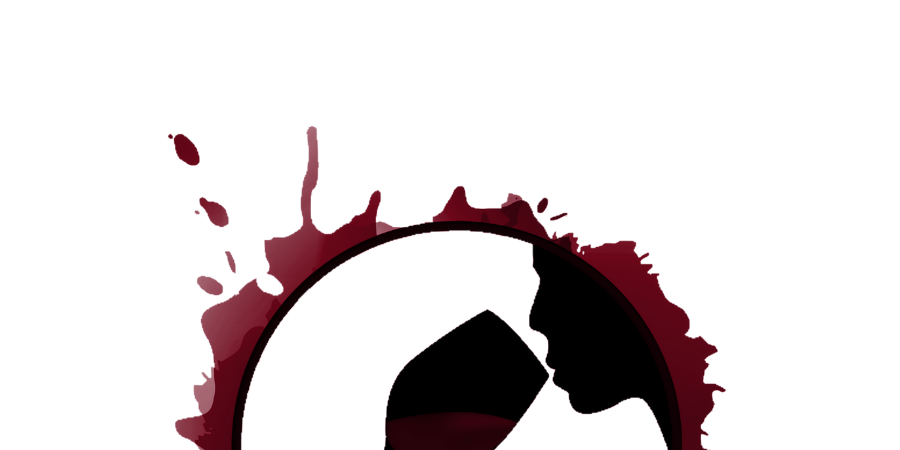 HK Butler always wants to share his passion with his friends. Through this website he wants you to:
Learn about wine with blogs about wine pairing, wine making, wine tips & ticks and more.
Test your knowledge with quick quiz about burgundy and fun facts.
Get significant discounts on your orders if you complete the quiz perfectly.

BURGUNDY WINE QUIZ - Get 30% discount if you get all right!
FUN FACT WINE QUIZ - Get 20% discount if you get all right!
WHAT WOULD YOU LIKE TO LEARN ABOUT WINE?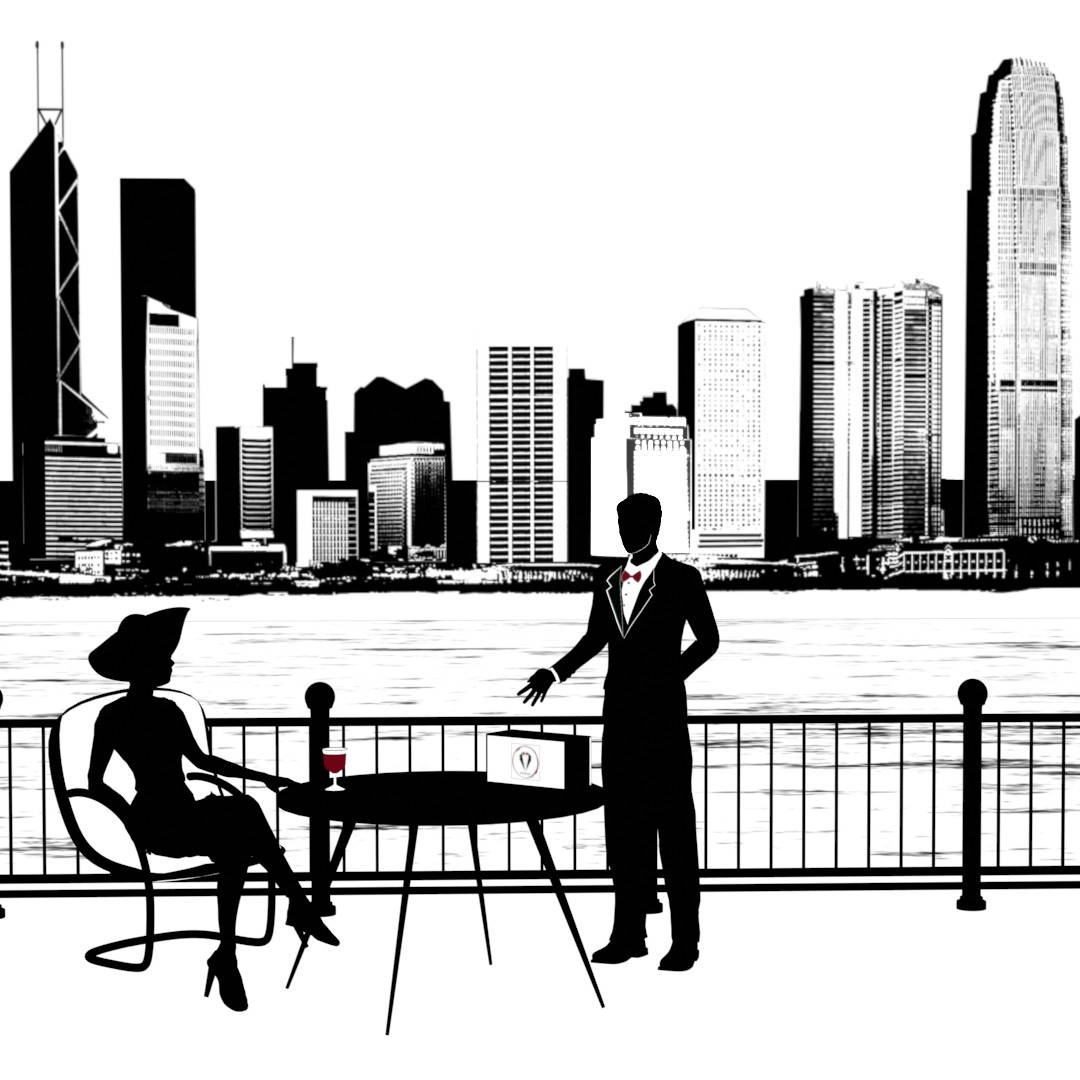 What would you like to learn about wine?
Top 3 anecdotes about Burgundy wine, what are the grapes used in Burgundy wines? ...
What are the most expensive wines in the world? A guide of the grappes varieties, ...
We partner with under-the-radar domains and maisons so you can discover and experience new flavours. All the wine comes straight from the vineyards of small and local families of producers. All of them located in Burgundy, in the east central part of France.
Tell us what wine, grappes varieties or budget you are expecting and we will try our best to find them for you!
How does it work?
1 - Fill our form below and build your ideal wine selection.
2 - Join our Facebook Group and participate to discussion, give feedbacks and vote to co-create our selection.